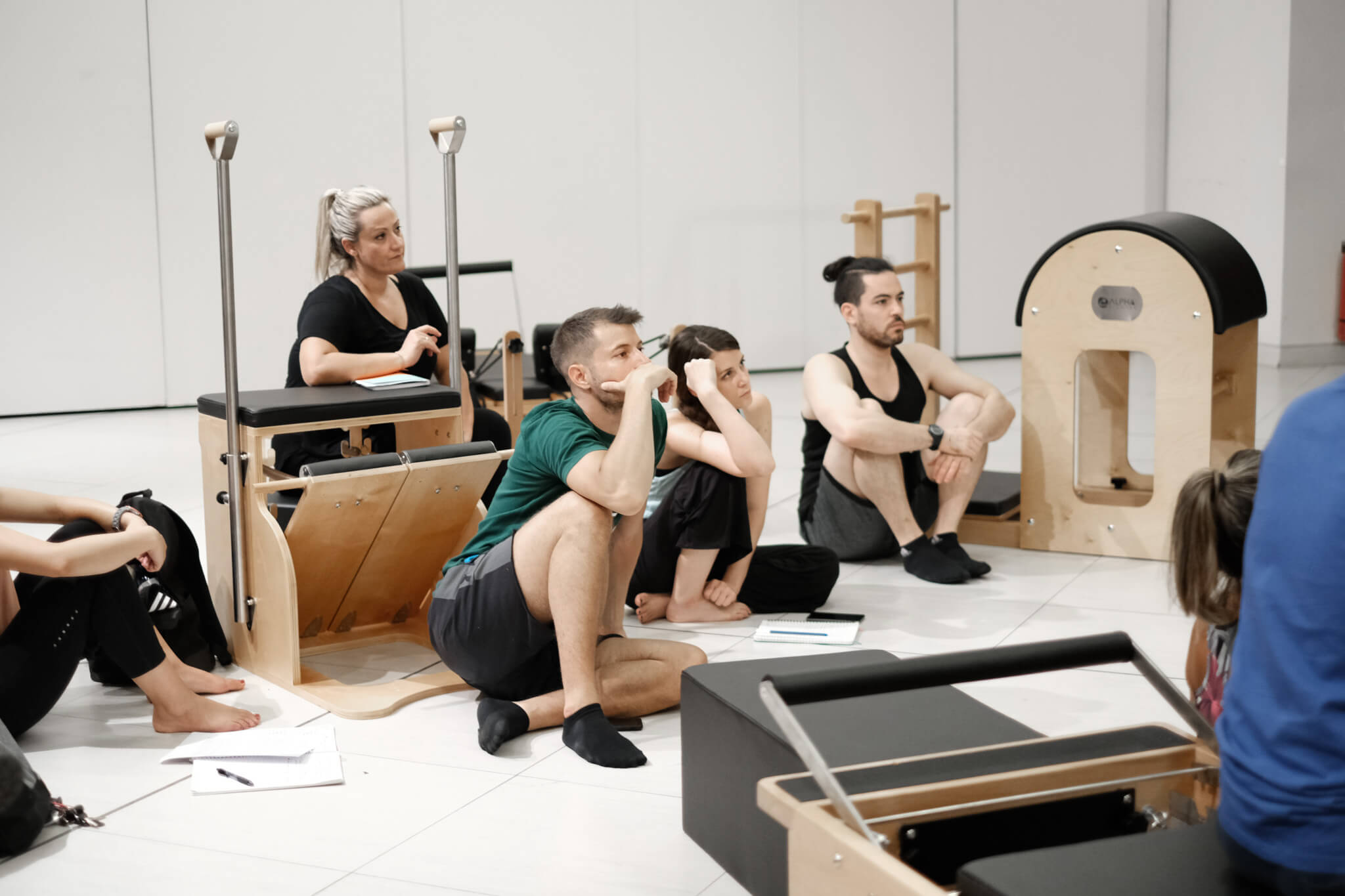 The SPM is an alliance of the UK's leading Pilates training providers. Formed in 2020 as a not for profit organisation, it is founded upon many decades of Pilates experience.
It will work to protect the reputation and integrity of the Pilates Method through the knowledge, skills, and passion of its registered teachers and through the comprehensive educational programmes that are offered to them.  
We aim to be an open, supportive and inclusive organisation – whether that is for our member training providers; for those teachers on the SPM Register; or for any teacher who wants to join the Register by taking a 'bridging course' with an SPM member.
We will also work to ensure that clear career pathways and development opportunities are in place for any teacher who understands that the teaching of Pilates is a professional vocation that requires continued learning and dedicated self-practice.
The SPM was founded by Body Control Pilates, MK Pilates, and the Pilates Foundation.

Alan Herdman Pilates and Pilates in Motion joined as Founding Members.