The aim of these standards is to give Pilates teachers in training a range of effective teaching techniques that come out of their own embodied understanding of the Method. Once qualified a Pilates teacher will normally be working without direct supervision, so an additional aim of these standards is to ensure that a Pilates teacher is also inspired to continue their own learning and development as a teacher and practitioner of the Method as a lifelong commitment.
The goal is to train teachers in how to impart their knowledge, skill and confidence in the Method so that clients will be motivated to include movement and exercise into their daily life as a regular lifetime routine. These standards have been designed for training providers to map to when submitting their Pilates Matwork and Apparatus training syllabus.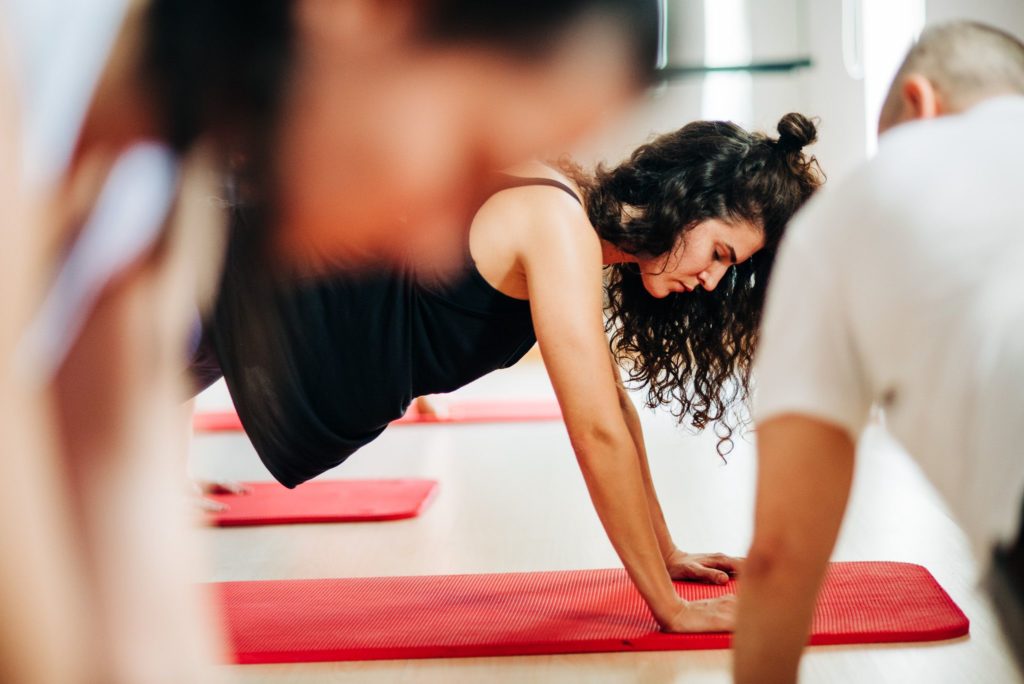 SPM Matwork Qualification
The Core Units are the pre-requisite for completing the Pilates Matwork so all trainees have a foundational base of knowledge of functional anatomy, client assessment and client care before moving on to learning how to teach the Method.
This standard covers the planning and teaching of Pilates Matwork for both 1:1 classes and group sessions with appropriate adaptations for the level and abilities of the participants, utilising the original 34 exercises and modifications.
Core Units Hours : minimum 55 hours
Matwork Hours: minimum 165 hours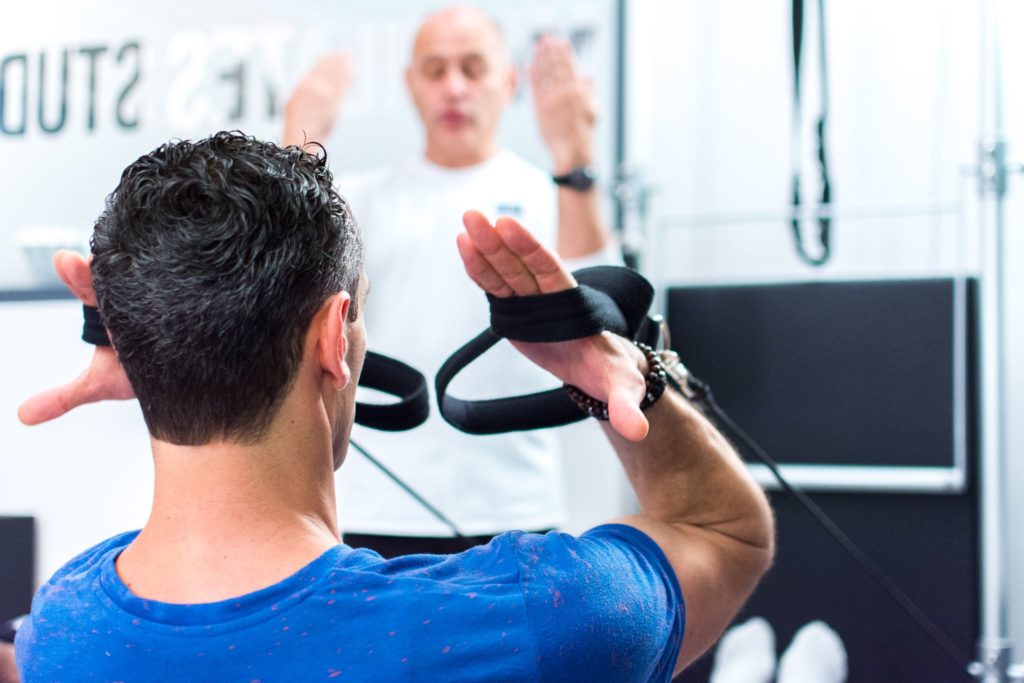 SPM Apparatus Qualification
The next step on the training pathway to becoming a fully Comprehensive Pilates Teacher is the Apparatus qualification.  The Core Units and Matwork training are the pre-requisites for the Apparatus qualification.
The Apparatus qualification is designed to support the planning and teaching of a Pilates Apparatus session for apparently healthy adults of all ages. Whether 1:1 or in small group scenarios, the teacher would be expected to be able to address and teach to a client's individual needs and abilities.
The apparatus utilised as a basic minimum in this qualification includes:
T

he Reformer

Cadillac

Wunda Chair

Ladder Barrel

Spine Corrector
The apparatus exercises presented by SPM are a minimum list and not expected to limit any Training Provider's repertoire, adaptations or variations.
Apparatus Hours minimum 280 hours
SPM Comprehensive Qualification
The SPM Standards are made up of three blocks that, when combined, form the SPM Comprehensive Standards.
Core Units (55 hours)

 

Pilates Matwork (165 hours)

 

Pilates Apparatus (280 hours)
The Core Units are the pre-requisite for both Pilates Matwork and Apparatus and include functional anatomy and physiology and client assessment. The three blocks of standards can be combined and delivered alongside each other in one course to achieve the Pilates Comprehensive qualification, or delivered in two separate parts to achieve the Pilates Comprehensive qualification:
Part 1 – Core Standards plus Pilates Matwork 

Part 2 – Pilates Apparatus 
Upon gaining their Apparatus qualification, a teacher will automatically be awarded the Comprehensive Pilates Teacher diploma.
By gaining the Comprehensive diploma, a teacher will have demonstrated that they have the skills to teach clients from beginner to advanced level on both the mat and the standard pieces of Pilates studio apparatus. This will cover group mat sessions, small groups in a studio setting, and 1:1s in both settings.
Total Hours: minimum 500 hours

PD:Approval is an independent quality assurance organisation who have supported the SPM to establish occupational standards for Pilates and create a qualification framework. They are also responsible for providing endorsement services to training providers who wish to gain recognition from SPM for their training and will be managing the SPM Register of Teachers.